If you need help using our products, give us a call!
+49 (0) 30 49907812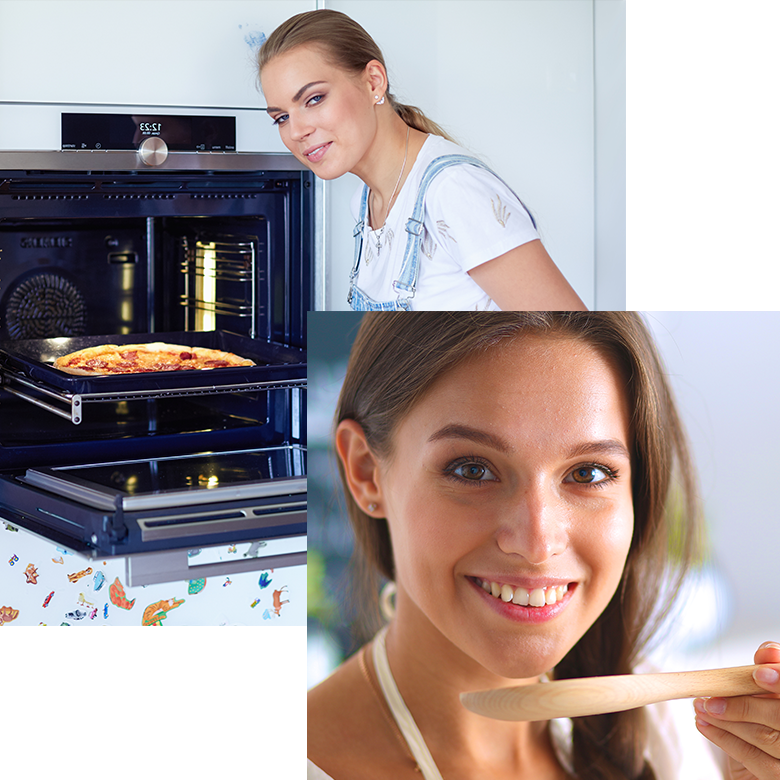 KÖYTAD is one of the leading companies in the European market for ethnic foods. We offer our customers a wide frozen portfolio in terms of HALAL sensitivity.
In a short period of time, KÖYTAD has developed into an indispensable brand for consumers in Europe, taking HALAL precision into account, and making no compromises in terms of the quality of its products and its understanding of Service. With this responsibility, the company has built up its service networks throughout Europe.

The reason for its years of existence is that it does not give up quality and that interest in the market increases day by day. One of the biggest factors is the HALAL factor, where it meets all production requirements.

Through consumer appreciation, KÖYTAD has become a sought-after taste of the ethno food market throughout our service network (Germany, France, Denmark, Holland, Belgium).

KÖYTAD leaves a unique taste in the palate of consumers. Its product range is enriched daily without neglecting the Service of any point in the retail channels and the production according to world standards.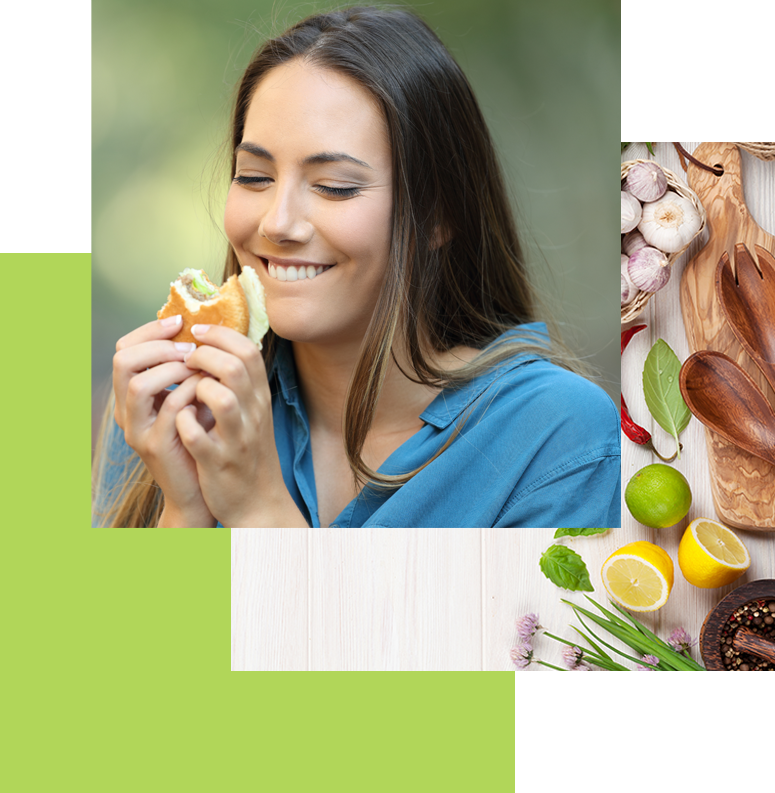 The frozen food production chain requires a very important infrastructure, which KÖYTAD does not neglect. The revenues in all sales offices are converted into investments. This Köytad manages to deliver its products to all consumers.

During the review of the production channels and the selection of raw materials, no compromises were made with regard to the Halal criteria and quality factors. However, the company has been looking for new flavors for consumers and has done so with great care. As a result, it has become the brand with the highest product range in the frozen sector.

The responsibility to be an "indispensable brand" has led the KÖYTAD family to work with enthusiasm.

Our product portfolio consists of frozen meat, fish, dough, Dessert, vegetables and fruit. We have all the quality certificates (HAACP, BRC, IFS) required by global Standards.
Our vision as KÖYTAD
We would like to continue offering our consumers their accustomed tastes and our product innovations.
Our mission as KÖYTAD
Um weiterhin ein führendes Unternehmen zu sein, steht für uns die Sensibilität des Halal-Faktors an erster Stelle.
Halal
It will be an indispensable factor on which we will not compromise and all stages of production will be carefully checked.
Quality
The consumer is offered a product of the highest quality by showing the care both in halal production and in the selection of raw materials.
Service network
We would like to confront our valued consumers with the unique flavors of KÖYTAD with the help of our service points (Germany, France, Denmark, the Netherlands, Belgium).
Customer satisfaction
Looking for a taste that matches the customer's taste.
Responsibility
We have a responsibility to be a leading company and to show an understanding of innovation that offers the industry new products!

Taste that will remain in your palate