If you need help with the operation of our products, please call us!
+49 (0) 30 49907812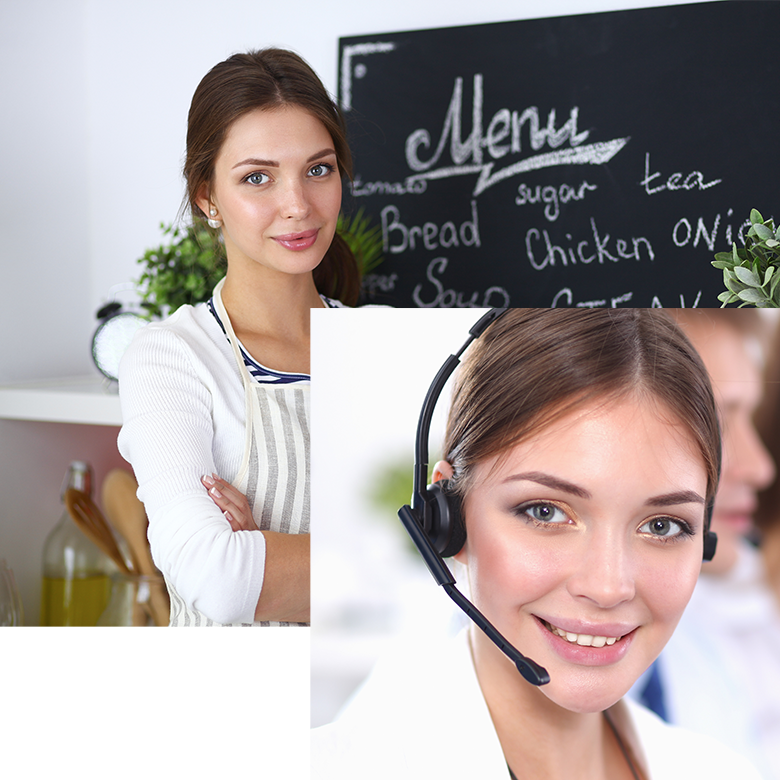 Services & Consultation
All in One Service
In a short period of time, KÖYTAD has developed into an indispensable brand for consumers in Europe, taking HALAL precision into account, and making no compromises in terms of the quality of its products and its understanding of Service. With this responsibility, the company has built up its service networks throughout Europe.
OUR BRANCHES & PARTNERS
---
---
Learn more about our services, our deliveries and our range and let us convince you.
---
Through consumer appreciation, KÖYTAD has become a sought-after taste of the ethno food market throughout our service network (Germany, France, Denmark, the Netherlands, Belgium).
We and our employees leave nothing to be desired – you order today and we deliver tomorrow. Convince yourself of our performance. Thanks to our large network of partners, we can make all our customers ' wishes come true.
---