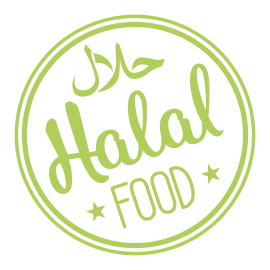 Superior quality,
unique taste,
reliable service
---
We are Halal certified and offer a wide range of Halal products. Our products are made from the best quality ingredients. Our concern is to always offer our customers only the best. Choose according to your wishes.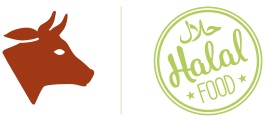 ⇒ MEAT PRODUCTS
Our meat stands for quality and we guarantee freshness! Large selection of high quality meat products from beef, veal, lamb and more! With us you only buy high quality beef, lamb from reliable Halal slaughter. Our sausages are also made from the meat of animals slaughtered in accordance with the regulations in our slaughterhouses.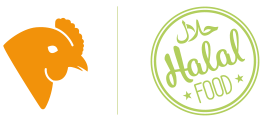 ⇒ CHICKEN PRODUCTS
We offer chicken & delicatessen wholesale and retail in high quality. Our range includes poultry in all variations. We assure that our poultry products are Helal certified. The taste of our poultry products is trend-setting and first-class. The satisfaction of our customers is our highest goal.
⇒ Bakery Products
---
Stone oven Pizza from our Manufactory are traditionally made by Hand from the best ingredients to meet your and our high quality requirements. Here you will find our frozen Pizza and pastries in different varieties.
---
⇒ Dessert & Confectionery
---
Freshly baked, cooled and then immediately frozen.
Desserts, sweets, ice cream, Künefe - all just treats! From us only the finest! Our extensive range of dessert frozen products leaves nothing to be desired.
---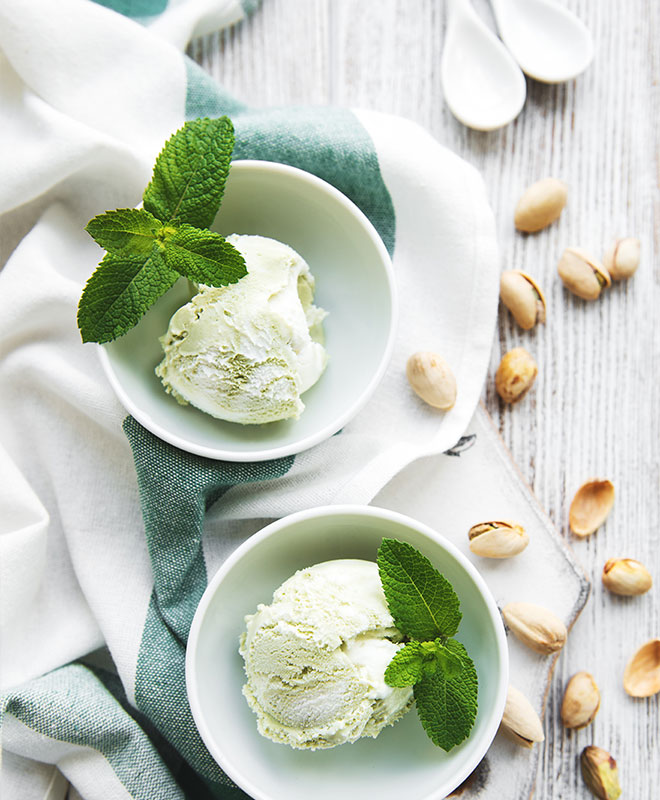 ⇒ Fruits and Vegetables
Frozen vegetables are available in any season and are very long-lasting.
Our vegetables are freshly shaped and frozen.