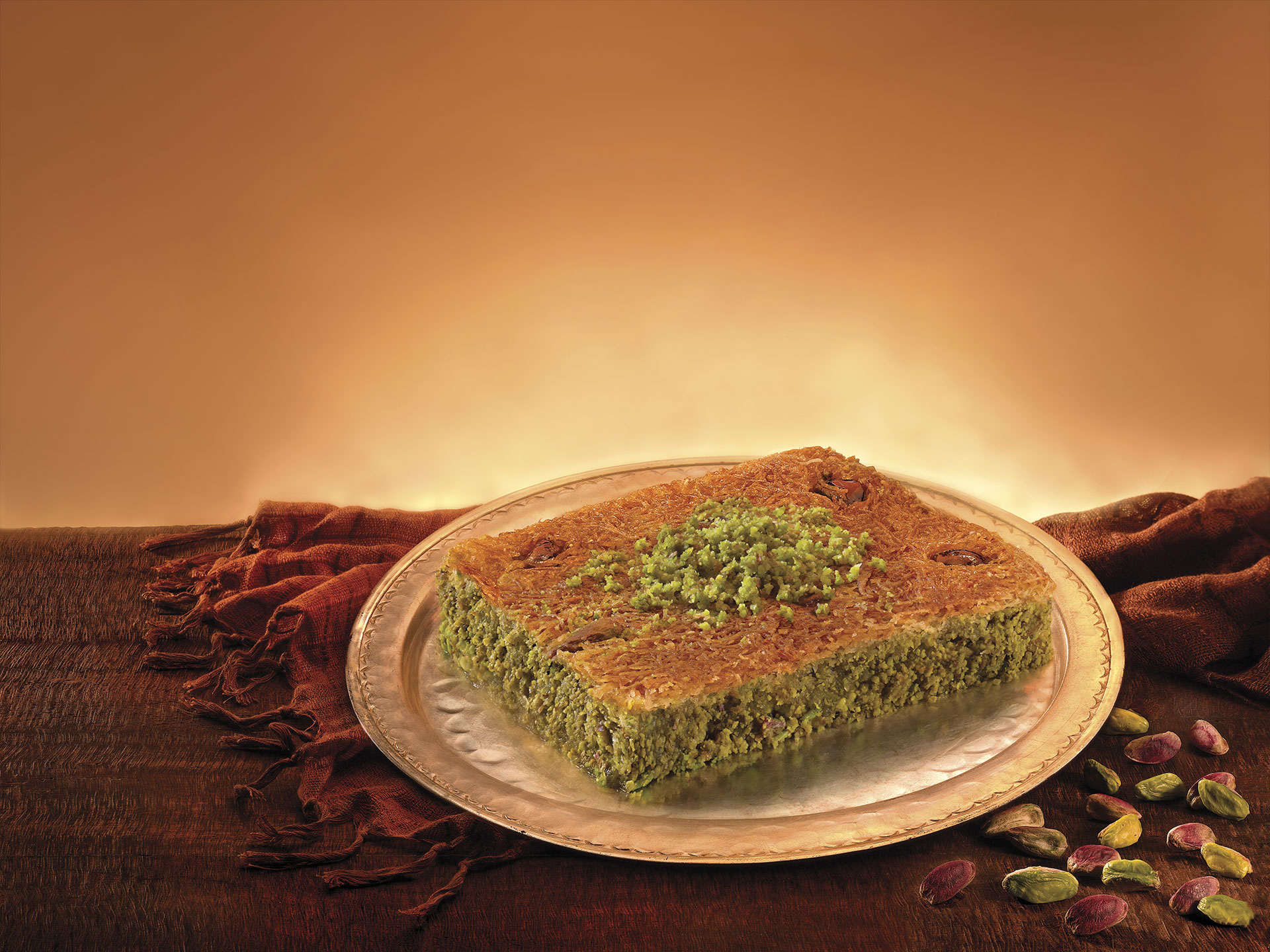 Kadayif
8. January 2021
Service Suggestion:
You can serve our Köytad Adana with Bulgur.
To do this, cut an onion into small pieces and fry it lightly in a coated pan with a little oil. Add a tablespoon of tomato paste and roast it lightly. Now add 2 glasses of Bulgur and extinguish it with 4 glasses of lukewarm water. Finally, season it with salt and spices.
Let the Bulgur cook over medium high heat until the moisture is absorbed.

Bon Appetit!